Linking up with these three lovely ladies. . .
Melanie from Happy Jax
,
Marilyn from The Artsy Girl Connection
and K
irsten from The Foreign Domestic
!
This week's theme is your favorites from the week. Here are a few of mine.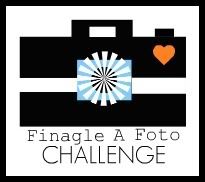 Gardening, swimming and just some overall griminess! Summer fun is upon us! Hooray!
Thanks for looking! :)